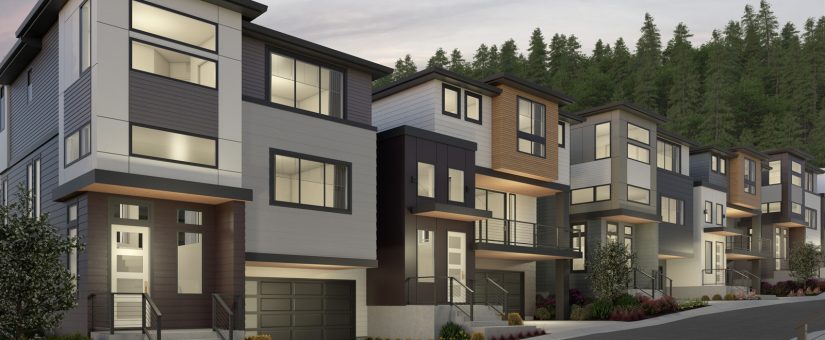 Posted by VIZ Graphics
On November 15, 2022
What are the 4 types of Architectural rendering? And to get the most out of it, you should know precisely what types of architectural renderings are there, which projects they suit, and what benefits they provide. … Exterior Architectural Renderings bird's-eye; street; worm's-eye; close-up.
Read More