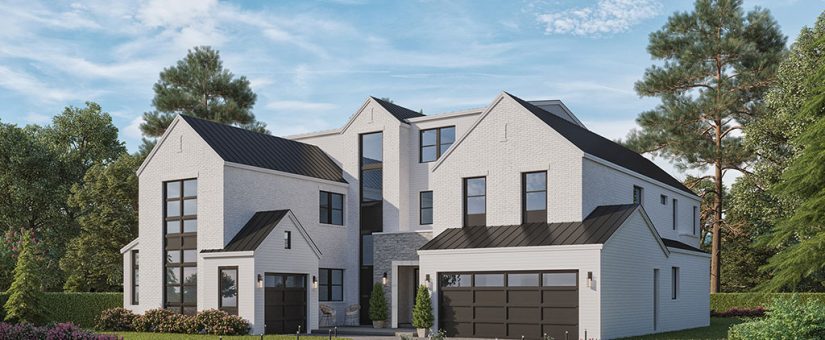 Posted by VIZ Graphics
On September 5, 2022
Do you need 3D design for architecture? – 3D modeling software is an essential tool if you're working in the architecture sector. It can be used by architects, interior designers, but also by students or civil engineers, to create their models or structural designs. It's a really good way to obtain a better visualization of your projects for your clients.