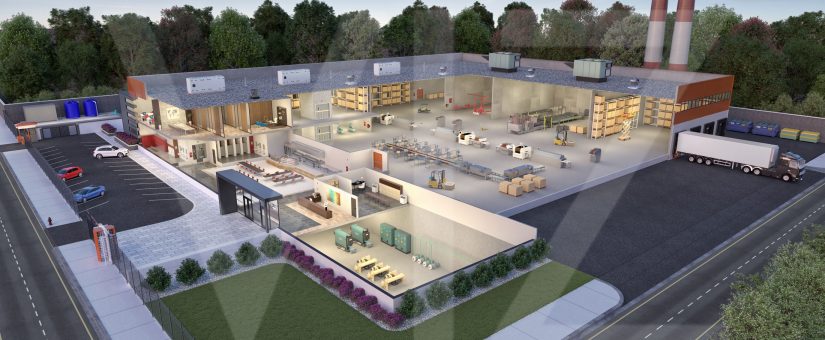 Posted by escott
On January 30, 2022
What is a cutaway used for?
Building cutaway renderings are a great asset to have in your marketing tool bag. With options for house cutaways, commercial building cutaways or product cutaways just about any product or service can be highlighted. There are a lot of applications for a cutaway rendering, but here are the top 5 ways you can use a cutaway rendering.
Show product placement
Visually engage buyers/viewers
Training & instruction manuals
Trade show displays
Creating project awareness & understanding
A 3d cutaway is simply a 3d rendering where certain layers and sections are exposed. These exposed areas show areas within the structure you normally don't see when a building is complete. We use 3d modeling to create every one of our cutaway renderings. You can expect each detail from foundation to roof, and other elements to be exactly how you'd find them in real life.
VIZ makes it simple to get a building cutaway rendering. We offer stock cutaway renderings on our online store. You can purchase them directly today and use them for whatever purposes are needed.
Or if you need a custom cutaway rendering, branded to your specific needs we're here to help. VIZ has been creating cutaway renderings for over 13 years. Give us a call or contact us directly.